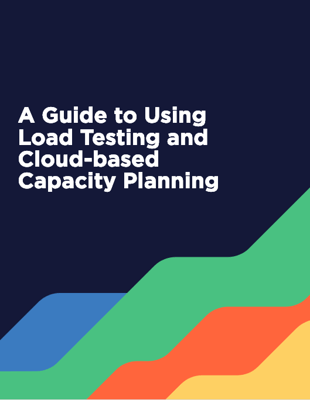 Find your peak performance bottlenecks
Some database and code level bugs will only surface when you test your application under real-world traffic conditions.
This white paper will give you a complete breakdown of why organizations need to stress-test their application to maximum capacity and what testing strategies to use in each situation. Don't let scaling issues bring down your business.